Affiliate Program
Do you know someone who needs hosting services?
Let's work together to help them. Join our affiliate program, and let's work together to make sure they're hosted safely with Sharktech.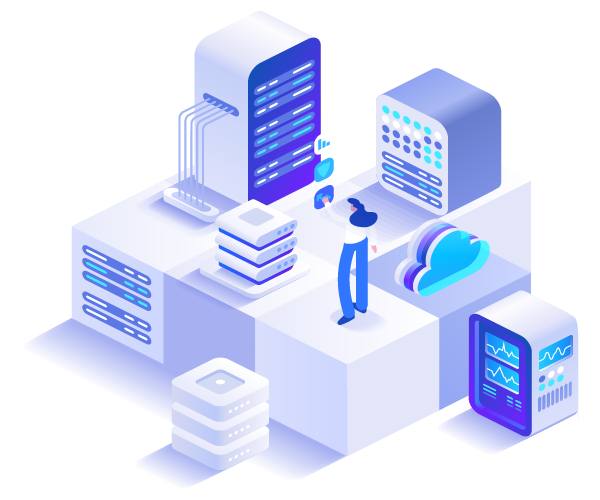 Sharktech Affiliate Program
Interested in sending someone our way? Interested in sending a lot of people our way? We appreciate it.
Your referral is the biggest compliment you can give us. We want to help you out, too!
For most referrals you send our way, we'll give you 10% of the services they purchase from your referral. There is no limit to how much you can earn.
There are no catches like subtracting payment processing fees. We don't have a minimum payout amount, so every commission is payable,
even if you're just sending something small.
Unlike most affiliate programs, Sharktech pays a recurring commission instead of just a one-time commission. This allows you to continue your monthly income. And here's the best part – once you send them our way, the work is over for you!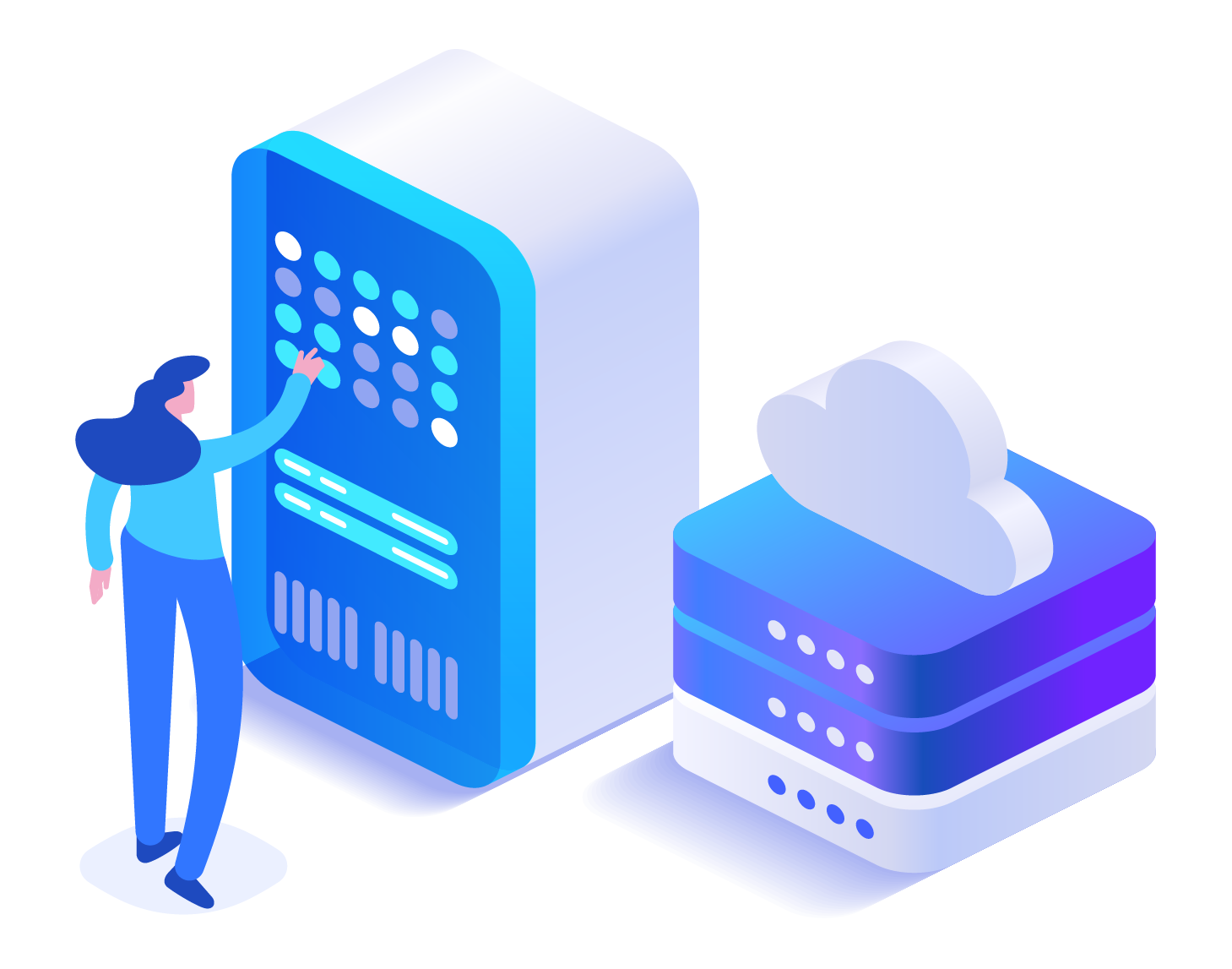 How Does It Work?
After you sign up, we provide you with an affiliate link. Anyone who clicks your affiliate link will receive a cookie in their browser and be redirected to our site. Any purchases they make while on our site are now credited to you, even if they don't click your link again between orders. You get a 10% recurring monthly commission for all their payments. It's that simple.
What features do you have?
Web based referral tracking
Link to specific product order forms
Add specific add-ons to your link
Embed coupon codes in order form URLs
Link directly to our site without linking to a specific product
Are There Any Catches?
It takes 30 days for a commission to mature.
This allows us time to ensure that the signup is not a fraud.
While we don't have a minimum withdrawal, we do ask that it is kept to one request per month.
The affiliate link is cookie-based. The affiliate payment goes to the affiliate with the most recently clicked link. If the end user clears their cookies, that may also cause it to fail to credit your account.
Questions?
Let us know at sales@sharktech.net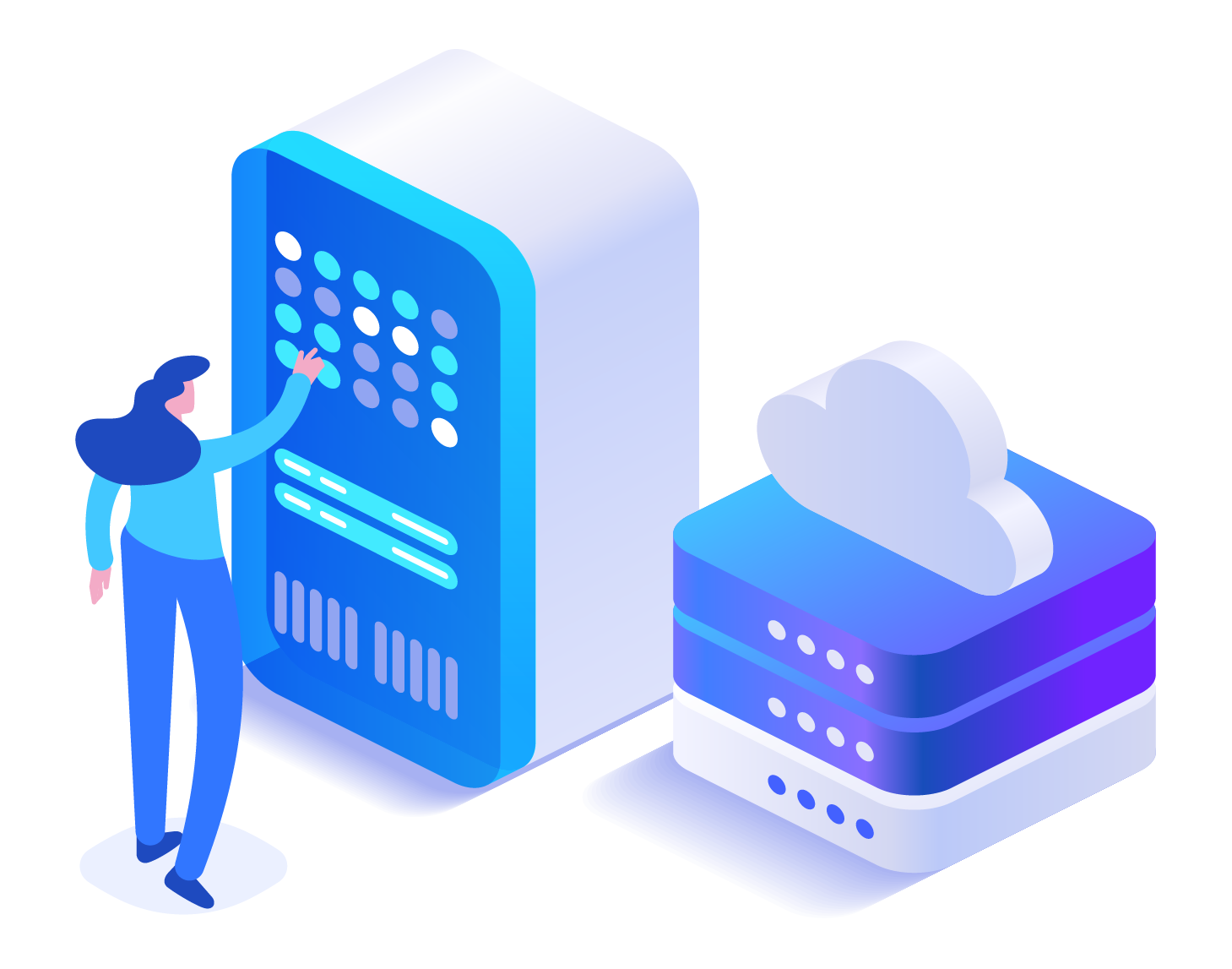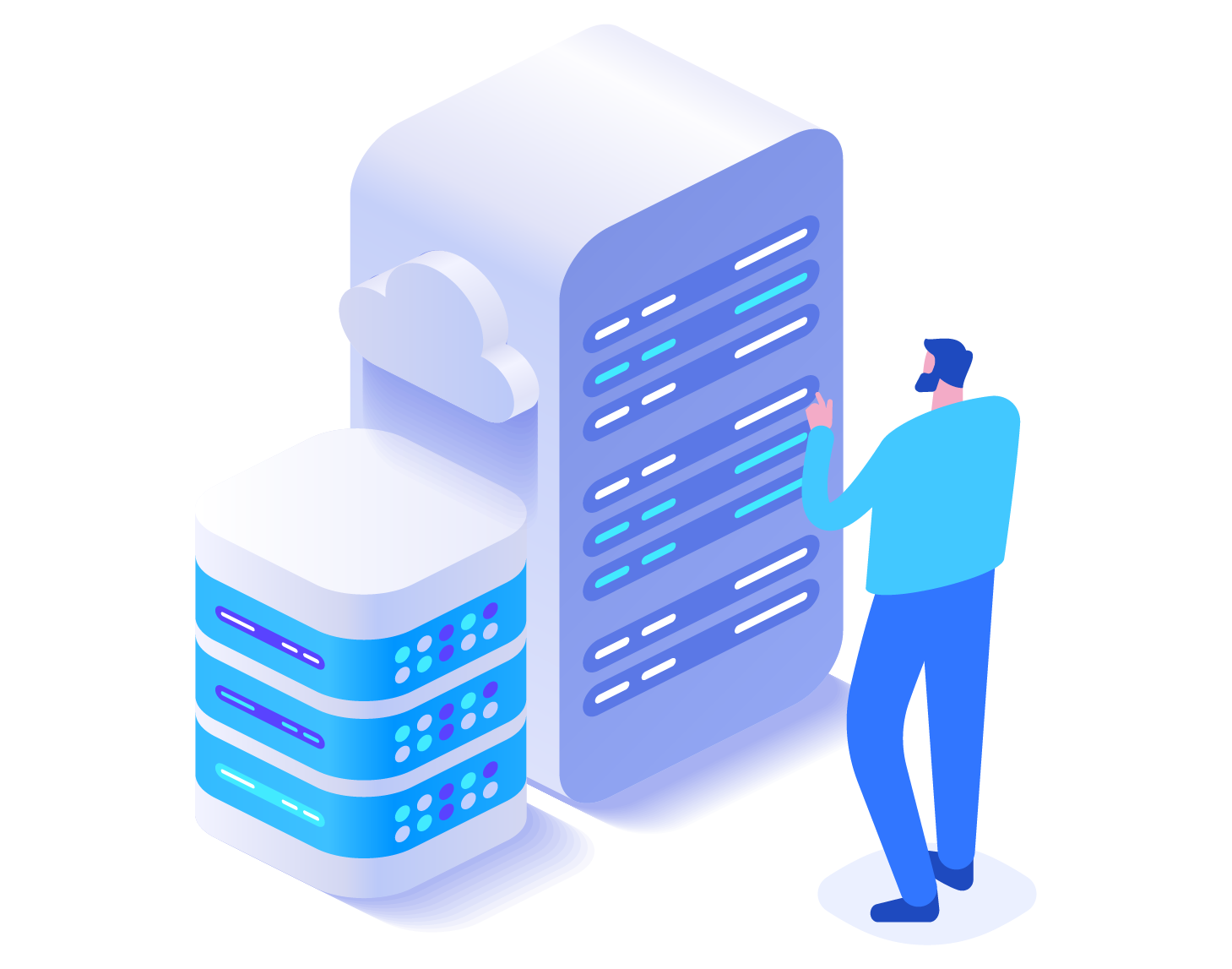 Join Our Affiliate Program
Join our affiliate program today and be part of the Sharktech team! We offer all the tools and resources needed for your success. Whether you need more information regarding our services or advice, Sharktech can help.
Best of all, whenever you bring a successful client for Sharktech, you'll receive a 10% recurring monthly commission from all their payments. There is no cap on the amount you can receive from commissions, so as long as you're successful, you have a steady income stream! Contact Sharktech today to join our team and affiliate program!
How Can I Join?
If you're already a client, simply click 'Activate as an affiliate' in our client control panel. If you're not a client, you can still join here at no cost. Then, click 'Activate as an affiliate' in our client control panel.